Silver Rails Winery Tasting Room
Photos Of Our Food Offerings
Click On Any Photo Below For A Larger Image
Note: Availability of below items may vary.
We substitute other food items from time to time.
Garlic & Herbs Soft Spreadable Cheese $8
Garlic & Herb Goat Cheese $6
Pre-packaged Cheese Tray $12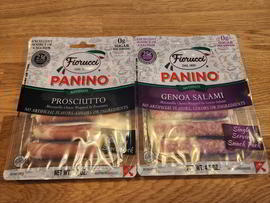 Fiorucci Panino Prosciutto $10
Fiorucci Panino Genoa Salami $10
Ritz Peanut Butter Crackers $1.50
Ritz Cheese Crackers $1.50
Variety Chips $1
Trail Mix $1.50
Cheese & Crackers
Monterey Jack & Mild Cheddar and Wheat Thins® Mini Crackers $2.50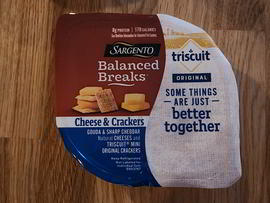 Cheese & Crackers
Gouda & Sharp Cheddar and Triscuit® Mini Crackers $2.50
Chocolate Chip Cookie $2
Click the below photo for a larger image of the menu.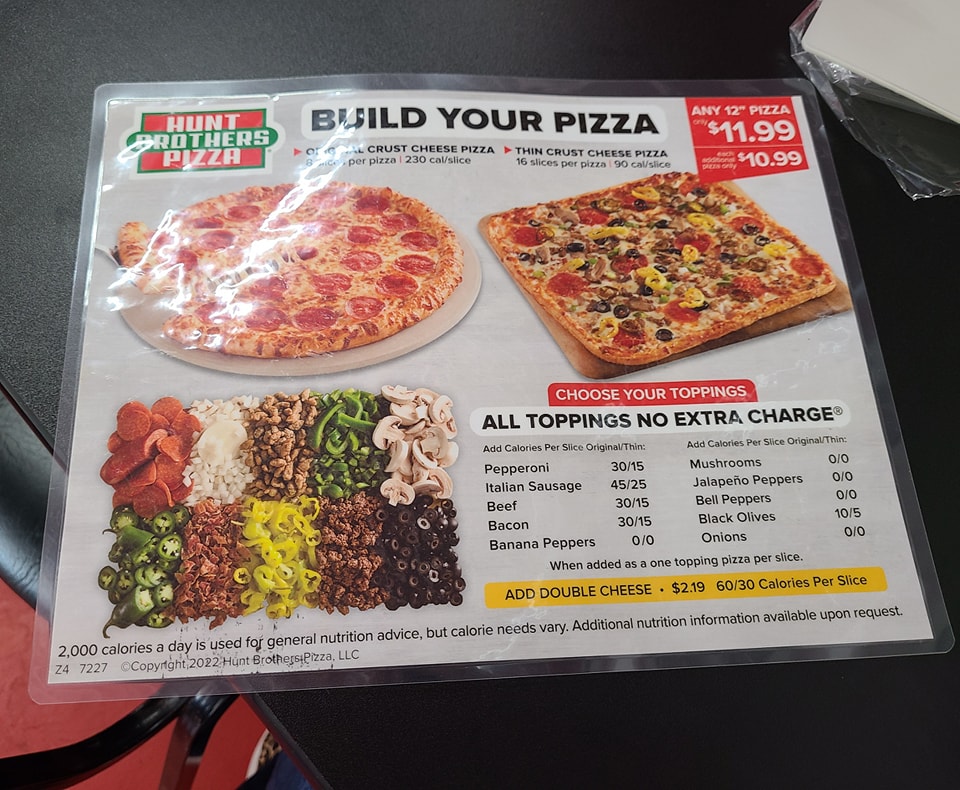 Delivery in available from Gameday Pizza! 660-587-2013
Note: If they are busy they might not be able to deliver, but if you wish to pick-up your pizza
they are located just 1/2 mile down Gex Street in Downtown La Plata at 129 East Moore Street.
CLICK HERE
for the Gameday Pizza Facebook Page.
You are also always welcome to bring in your own food!
The Silver Rails Winery Tasting Room is a great place for parties and gatherings!
Close This Browser Tab or
Click Here
to return to the
Silver Rails Winery Main Page.